Auction software for today's auction companies and non-profits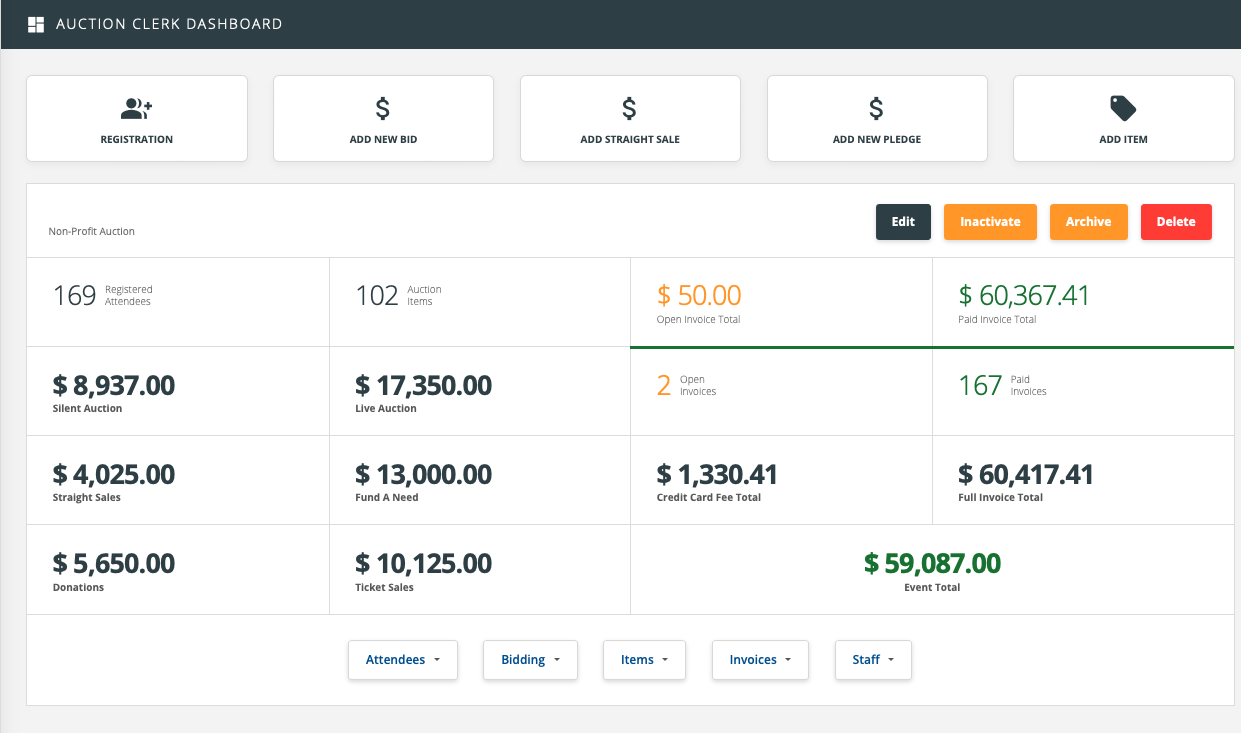 Cloud Based Auction & Event Management
S3 One Goal is a new and innovative web application developed by fundraising and auction professionals. Our cloud based software gives staff and volunteers the ease and convenience to access their event database and reports from anywhere. S3's one goal is to provide a smooth process from planning to check-out for your next event.
Manage fully online auction with the option of creating an auction marketplace to have seller managed online auctions 
Live Auctions
Manage all aspects of live auctions including: item creation, check-in/check-out, credit card processing, and seller payout. 
Non-Profit Fundraisers
Manage fundraising events with attendees, fixed price items, silent & live auctions,
fund-a-need, credit card storage, and mobile bidding
Allow your bidders from anywhere bid in real-time while watching a livestream video in the same window
Tablet Based
Our design and layouts are based around tablet sized devices, and then optimized for mobile users
Cloud Based
Our software is fully cloud based, so you can access it from anywhere and by an unlimited amount of people.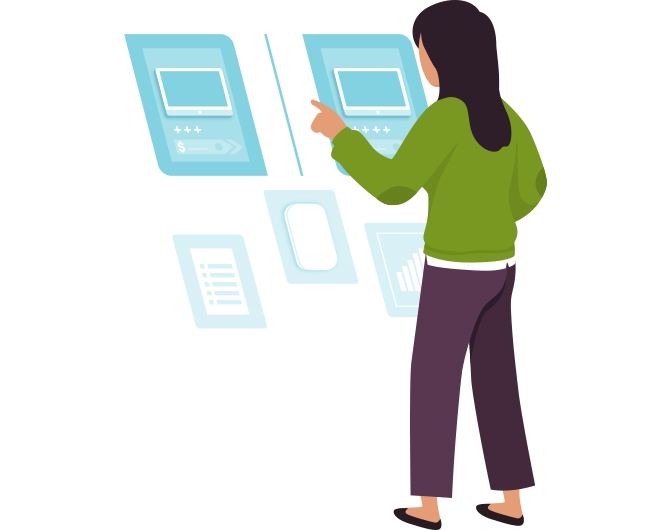 If you would like to learn more about what S3 One Goal has to offer please reach out to us and we will contact you back.
Managing Your Business Doesn't Have to Be Hard.
One Goal is designed to be the ONE auction software you have to use to run your business.